Get Customized
Luxury & Modular

Kitchen Interiors.
So that the Heart of your home matches
your design taste.
Book Free Consultation Call
Built for Your Luxurious Lifestyle
German Quality Material & Hardware
Functional and Ergonomic
Designs
European Design and
Aesthetics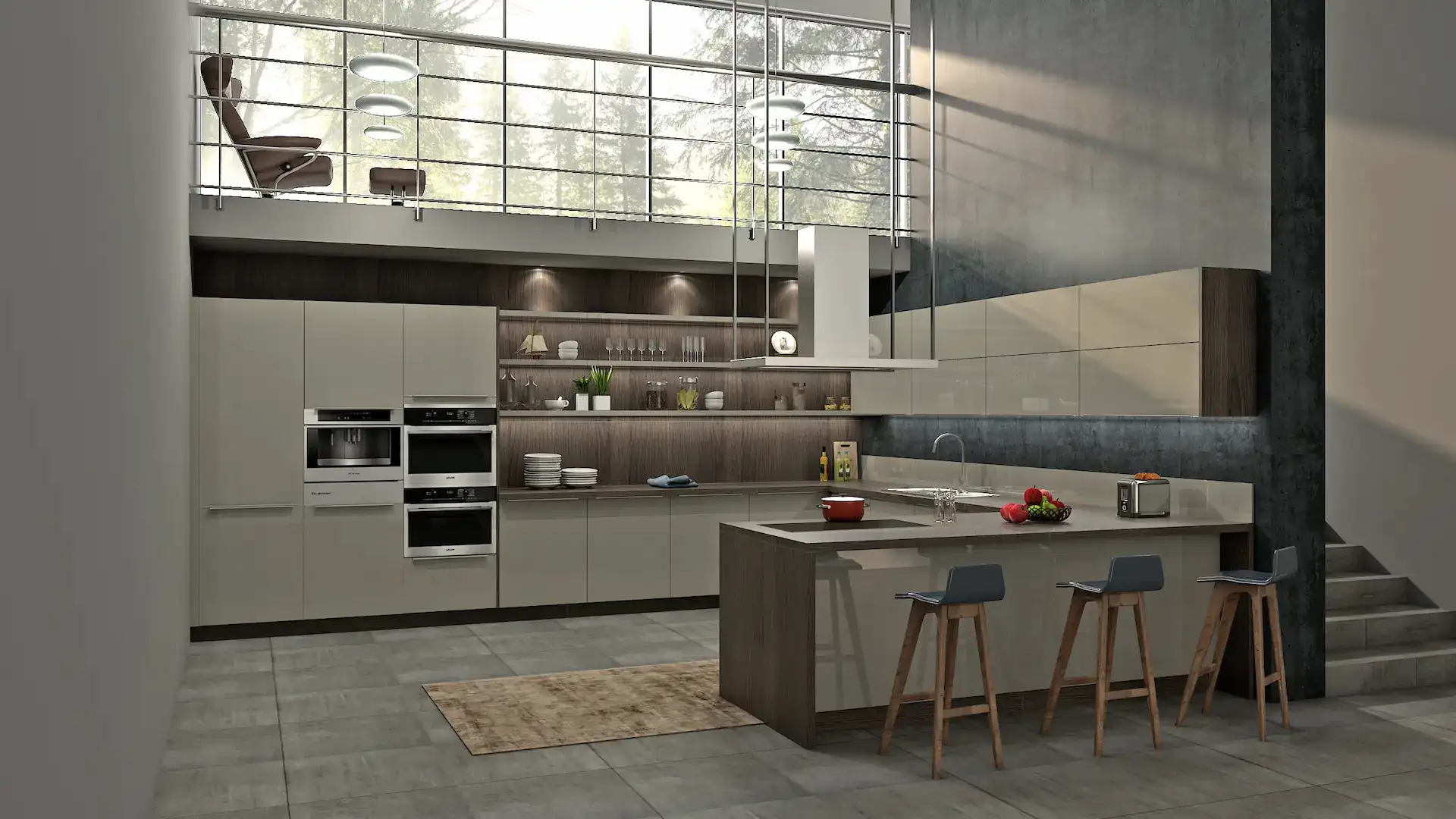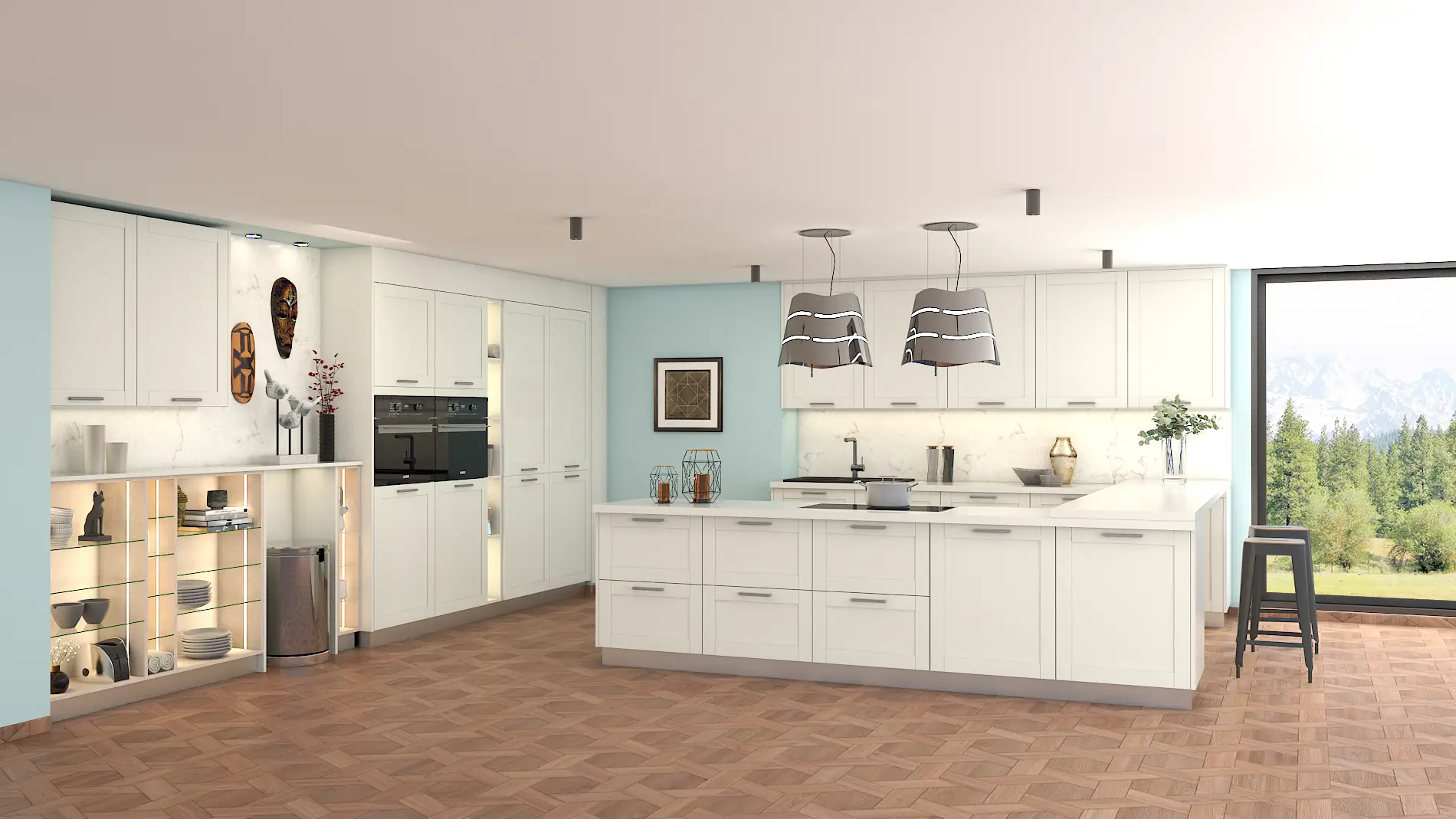 Since 1989, Interwood has inspired fragments of your life stories with the finest kitchens & dining systems, backed by state-of-the-art German technology, that have carried our promise of quality, creativity & innovation.

33 years of Modular Kitchen Service

Transparent Pricing
Structure
Human Safe Non-toxic Technology
Anti-viral and Anti-Microbial properties

10 Years of Warranty
45 days delivery
Guaranteed
Here is what our clients have to say about us:
German Kitchens at Honest Indian Price
We take it as a first responsibility to create and deliver designs that matches what you, our customer dreams of
Your Dream Kitchen is just 3 steps away:

Step 1:
Book Free Consultation with our Kitchen Experts
Step 2:
Finalize design and functional details along with the budget
Step 3:
Get your kitchen delivered and installed within 45 days
FAQs Answered by our Experts
Ready to get your dream home kitchen?
Our experts are here to help you right from the creativity of your designs to installation.